Create your own art piece, or shop for an artisan creation. Michigan's Thumbcoast is the perfect place for your next handmade experience! Discover pottery classes, craft workshops, and galleries filled with one-of-a-kind art.
Red Mudd Studio
3209 Quarry Rd.
Port Austin, MI 48467 US
Members found: 18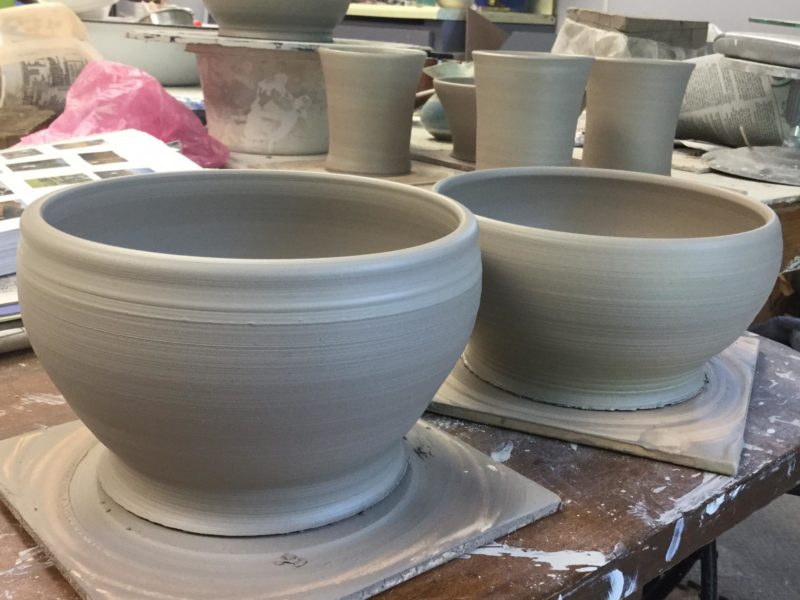 Red Mudd Studio
Working art gallery and studio in Port Austin.