Back to listing
Foundry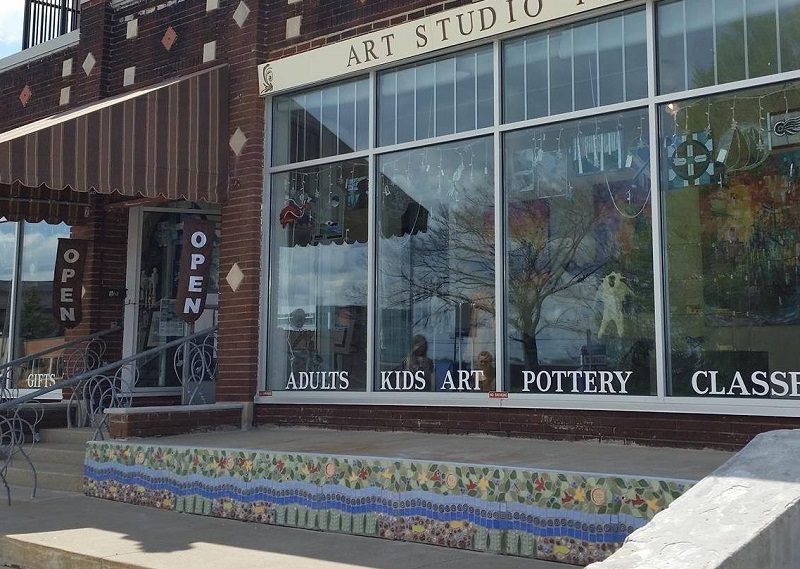 Visit Website
Address
1219 Military St.
Regions: Port Huron
Expand All
Description
From painters to poets, this facility has been re-imagined from the formerly known Studio 1219, focusing on what artists have been seeking. Local or visiting artists will have an opportunity to connect with their peers, be supported and enriched in their passion of art, and to have workspace in a comfortable, inspiring atmosphere.

Rental Rooms:

Photography, Videography, Listening, Performing Arts, Pottery and General Art.

The facility has ADA accessible spacious rooms with beautiful wooden floors.
Fully stocked ADA compliant bathroom
(7) 8ft long tables
30 stackable chairs
10 large display easels
Picture hanging system

Additional resources, multiple venue locations and hotel coordination contact the Blue Water Area CVB Sales Team at 810-987-8687 or email info@bluewater.org
Photos
We would like to lookup your present location so we can provide accurate directions.
Your browser may ask for your permission to determine your location (possibly at the top of this page).
If you agree, we will use your current location as the starting point for directions. If you don't agree, you may enter a starting location when the map is displayed.